Universal Spirituality – Purpose
This website, Universal Spirituality, aims to share practical, edifying, as well as thought-provoking spiritual information to help visitors on their spiritual journey. As the name implies, the information may span different faith traditions, in each case gleaning what is universally applicable to humankind as a whole. Prominent spiritual writers have in recent years recognized how the wisdom of ancient ancestors as well as indigenous cultures, rejected by science and established western thinking, can provide breathtaking insights that are ironically only now being confirmed by science.
The website not only presents what is true to life and reality (recognizing that understanding of the Ultimate Reality is at all times incomplete), but also what is lovely and inspirational. The goal is to not just provide sound information, but also to lift the human spirit and help readers on their path of enlightenment and spiritual transformation. The wisdom and experience of spiritual teachers from various backgrounds and faith traditions is drawn on as they meet the above criteria.
Overall, Universal Spirituality focuses on the biblical message of God's Divine Love imparted by the Holy Spirit as a means of human transformation and salvation in the Kingdom of God. 
Two full-size books, entitled JESUS' GOSPEL OF GOD'S LOVE and NEW BIRTH – Pathway to the Kingdom of God and several small books, all written by Eva and featuring the key points of this website are available for downloading as free PDF files from this page. All address important themes related to human life here and hereafter and are offered as a free service to spiritual seekers.
Also available for free downloading are Volume 1 and Volume 2 of Angelic Revelations of Divine Truth, which underpin a lot of the information on this website.
The Universal Spirituality website has been developed by Eva Peck. She and her husband, Alex, share a Christian and international background. They have experienced a range of cultures, having lived and worked on several continents. Both have been educators and writers. They believe that different Christian perspectives, as well as those of other faith traditions, can enrich one's own faith journey. As a result, they value a non-denominational and ecumenical, even inter-faith, approach, which allows for a broader understanding of spirituality.
Besides information on spirituality on this website, Eva has published other  books, some in collaboration with her husband and father. For further information, visit Pathway Publishing. Her books (some of which are available for free downloading), can also be found on Amazon, Free E-books or Blurb (some of these are affiliate links).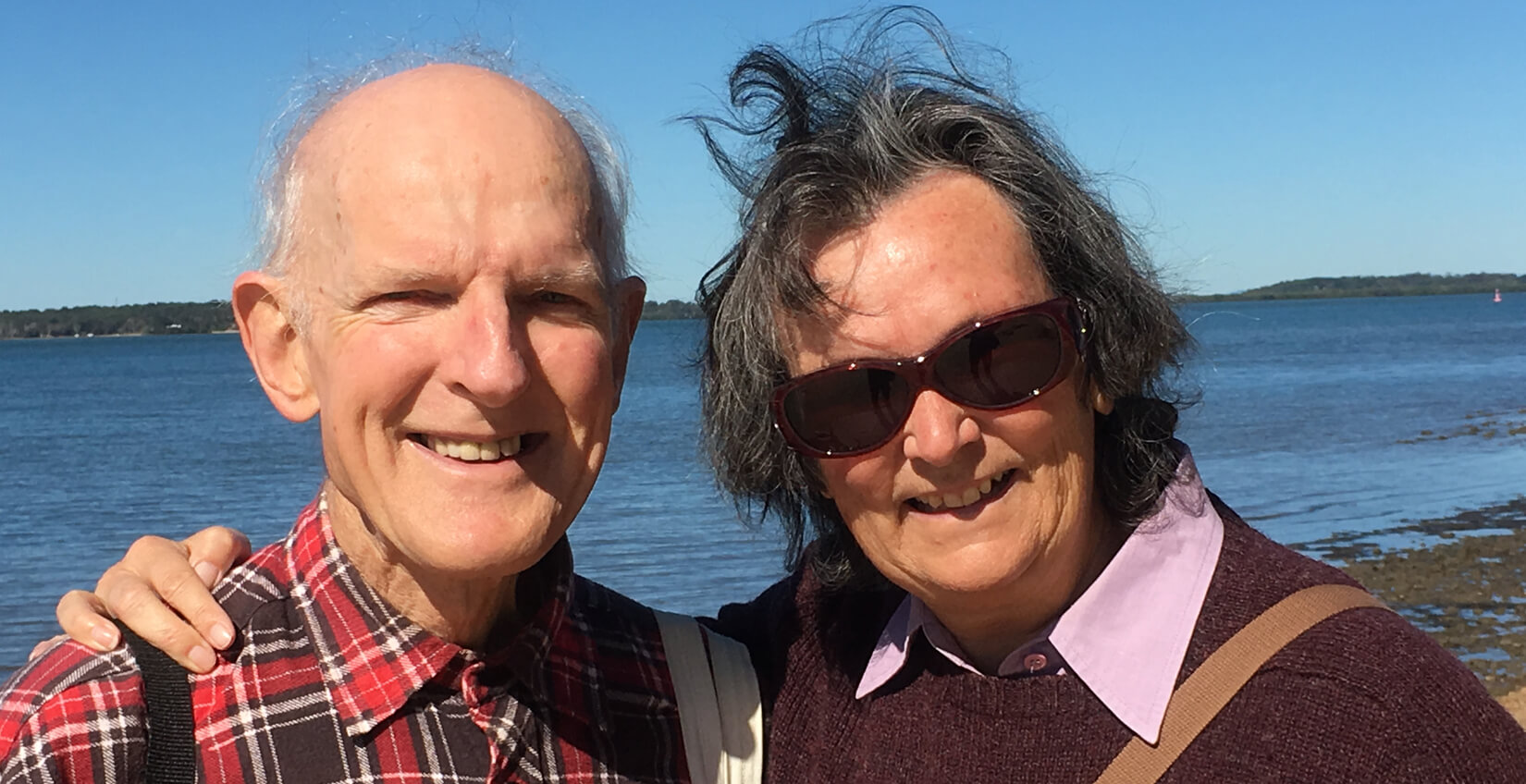 Contact Us
Please enter your name, email and message.