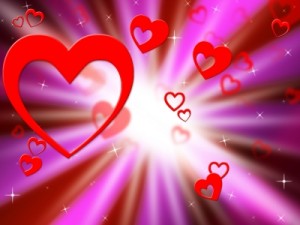 The following publications are available for downloading in PDF format as a service to those who are seeking answers to life's important questions: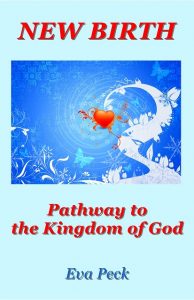 A new book entitled New Birth – Pathway to the Kingdom of God is available as paperback and Kindle on Amazon and other outlets. Its text in PDF format can be downloaded at NEW BIRTH – Pathway to the Kingdom of God.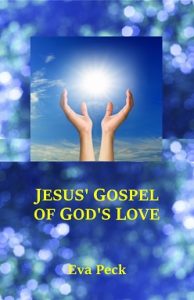 Also available on Amazon and as a free download is another book featuring the key points of this website entitled JESUS' GOSPEL OF GOD'S LOVE.
For other free PDF downloads, see the entries in the Site Map marked as PDF. New items continue to be added.
* Produced in cooperation with Rev. Dr. Michael Nedbal, trustee of the Foundation Church of Divine Truth
Photo credit: Stuart Miles at http://www.freedigitalphotos.net/