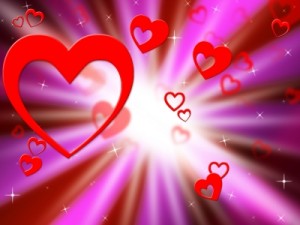 The following publications are available for downloading in PDF format as a service to those who are seeking answers to life's important questions:
A New Book in the Making!
A new book is being worked on dealing with the subject of the New Birth. You can follow its development here by clicking on the links below.
Introduction – Part I – The Calling – Soul Awakening, New Heart 
Part II – Two Means to Justification
Our Status as True Children of God
Change of Desires and Growth in Virtues
Growth in Spiritual Understanding
Part III – Entering Divine Glory
Other planned books in this series (coming)
Also available is a free book entitled JESUS' GOSPEL OF GOD'S LOVE featuring the key points of this website. It can also be purchased at Amazon and elsewhere as paperback or Kindle e-book.
For other free PDF downloads, see the entries in the Site Map marked as PDF.
A recent addition is Pentecost, Holy Spirit and Divine Love — Insights from the Bible
* Produced in cooperation with Rev. Dr. Michael Nedbal, trustee of the Foundation Church of Divine Truth
Photo credit: Stuart Miles at http://www.freedigitalphotos.net/
by